Discover How You Can Volunteer
Discover Your Perfect Volunteer Opportunity
At Volunteer Odyssey we are committed to helping you find your ideal volunteer experience based on your interests, skills, and talents. We've partnered with 50+ nonprofits and have personally visited each organization to bring you the best possible volunteer experiences.
Use the Volunteer Odyssey Platform to find meaningful opportunities in the Memphis area.
Start your journey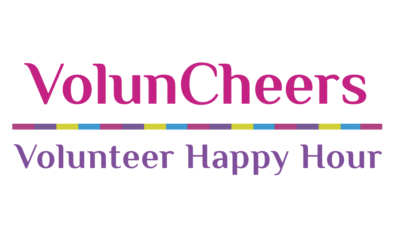 VolunCheers is a volunteer happy hour where drinks, snacks, and a volunteer opportunity are provided so you can fit volunteering into your busy schedule and meet new people. Ages 21+
——————-
Get VolunCheers Updates
We'll notify you when we open registration and when we add more dates for VolunCheers. Join us!
Learn more about Volunteer Odyssey and volunteer options in Memphis
Sign up for our newsletter below:
For more on Volunteer Odyssey all around the web: