Support Volunteer Odyssey
Positive impact in hours of service, acts of service, and value of services that volunteers have created with Volunteer Odyssey within the Greater Memphis Community
Why Does Your Dollar Matter?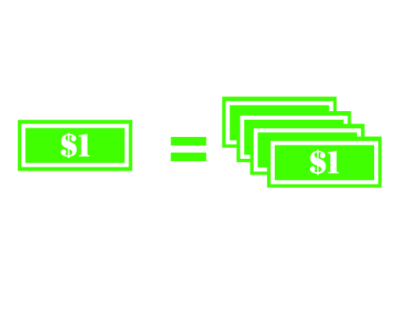 We turn a $1 donation into $4 of economic impact.
For every $1 you donate, we generate $4 worth of vounteer service for the Memphis community. Because of donors like you, we mobilize thousands of volunteers to feed the hungry, shelter the homeless, and clean our neighborhoods.
Instead of donating dollars, donate your time

You can give a planned gift to Volunteer Odyssey through your will, trust, life insurance policy, or retirement plan. You can contact Rachel Ozols at (901) 209 1036 or rachel@volunteerodyssey.com and she can talk with you and your financial advisor about making a gift that meets all your legacy wishes.
Thank You to Those That Showed Their Heart By Donating to the Heart of Memphis Mural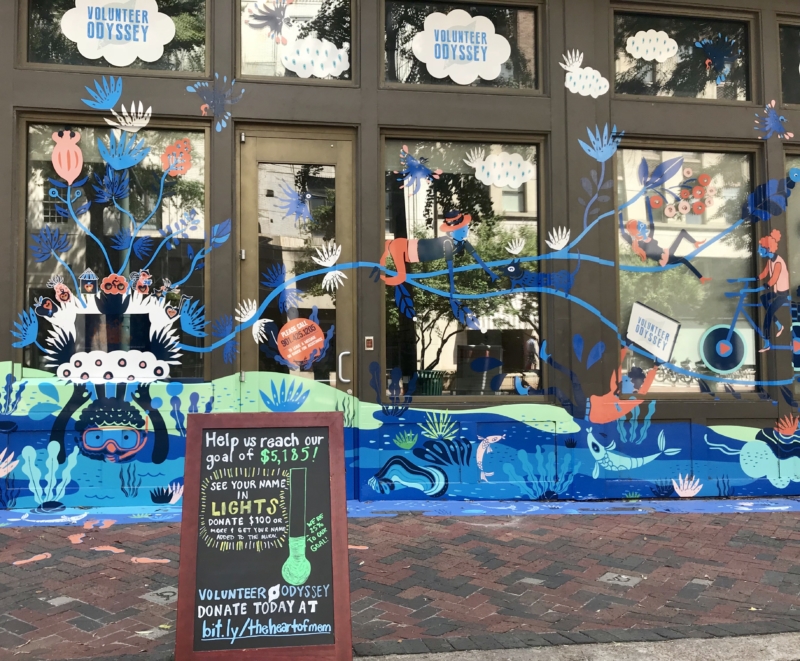 Thank you to those who have already donated to our cause!
We couldn't have done it without you:
Alpha Capital Partners
Anonymous Donor 1
Anonymous Donor 2
Michael & Wesley LaRue
Sally Parish
Chris & Marybeth Smith
Sarah & John Thatcher
Daniel & Amanda Bureau
Learn more about Volunteer Odyssey and volunteer options in Memphis
Sign up for our newsletter below:
For more on Volunteer Odyssey all around the web: