Discover your perfect place to volunteer in Memphis. Visit our VolunteerCompass and start today!
---
Join Alexis on her vlogging tour of volunteer opportunities in Memphis. Up today:Alexis went with the director of Volunteer Odyssey, Sarah Petschonek, to "The House" of Orange Mound on Carnes Ave.
Volunteer Odyssey's Vlog-unteering series will have a new video each week so you can learn about great organizations in Memphis where you can volunteer. Our vlogger, Alexis Lynn, is excited to share her journey with you!
---
Hey everyon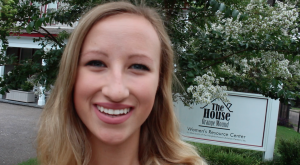 e! It's me again! Today I went with our director, Sarah Petschonek, to "The House" of Orange Mound!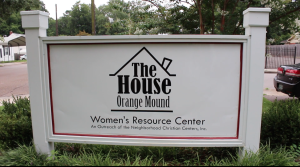 "The House" is a branch of the Neighborhood Christian Center that helps stabilize and revitalize women in the Orange Mound area.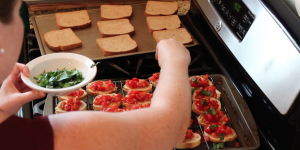 Sarah helped out by teaching a cooking class! It was so much fun learning from Sarah, fellowshipping with the sweet women who attended, and enjoying the delicious food!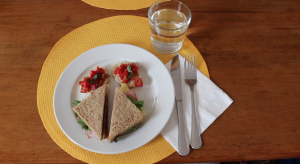 You can volunteer by being a guest chef like Sarah and share your skills and recipes with the women of Orange Mound.
As always, you can sign up for these great opportunities by going to VolunteerCompass.com
---
Pick a volunteer opportunity with Neighborhood Christian Center and sign up today!