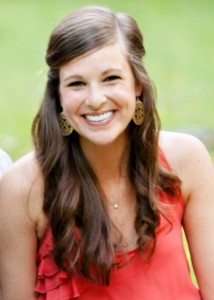 For as long as I can remember I have felt a calling to serve others, but always struggled to figure out in what capacity I would do this. I received my undergraduate degree in Child and Family Development from the University of Georgia, with the idea that I would pursue some sort of counseling degree after graduation. As graduation approached, I realized I may not want to be a counselor every day and was nervous about being on such a set career path. I decided on a Master's degree in Social Work because I knew I would have the option to do clinical work if I wanted, but it would also open up opportunities to work in a variety of environments assisting others with needs and providing therapeutic support…things I enjoyed doing anyways! Through a 3 week volunteer opportunity in Peru and some local community service experiences, I have developed a love for community work and helping with sustainable improvements for areas in need.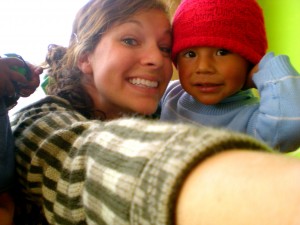 I married my husband, John, last October and we've really been loving every aspect of married life. Since graduating in May, I have had the opportunity to spend a lot of time with family and friends and experience new adventures in Memphis with John. Though the job search has been a bit exhausting, I know the right position will come along soon. I would love to work with children and families in some capacity, but right now I am really open to any social work opportunity that will help me develop my "helping" skills. I'm looking forward to new experiences during my Odyssey week, and all the new connections I will make with those who lead each agency.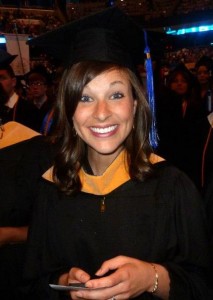 —————————————————————————————————————————————————
If you like our work, please consider making a 
contribution
 to keep it going!
——————————————————————————————————————————————————
——————————————————————————————————————————————————