Are you looking for a way to stand out on the job market AND give back to Memphis?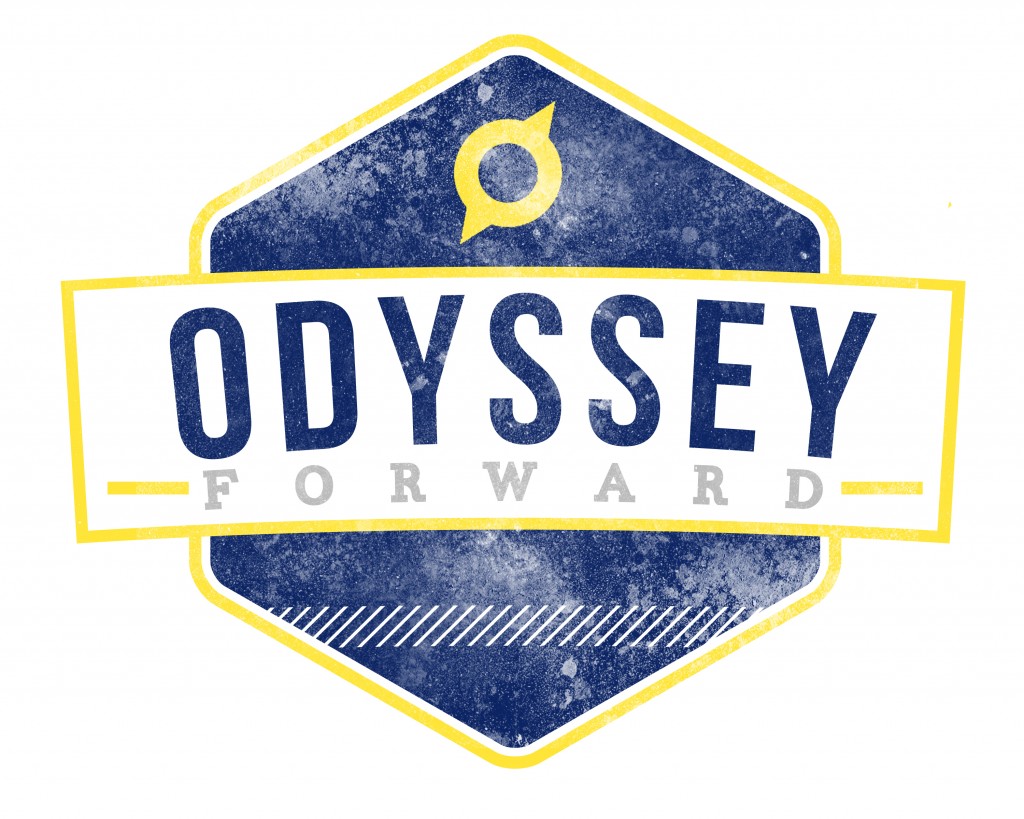 Welcome to Odyssey Forward! Through this program, we'll select 5 applicants and send them on a Volunteer Odyssey through Memphis: 7 days, 7 non-profits, 9 blog posts, and one incredible experience. The program is funded in part by Chicken of the Sea, which presented Volunteer Odyssey with a $10,000 check in April of 2014.
Qualifications:
Volunteer Odyssey is looking for applicants with the following qualifications:
• A college degree
• 3-5 years of job experience
• Go-getters who are comfortable writing and sharing their experiences with the public
"We want applicants in this program who are looking to become a change agent in the Memphis community," says Founder/CEO Sarah Petschonek. "We are searching for people who have been in the workforce and are ready for a change, ready to move forward."
The Odyssey Forward Program differs from the normal job seeker program in several ways. The five chosen will:
– be assigned a relevant mentor
– have more media exposure
– have a one on one life coach
– have an opportunity for information interviews
– be paired with a Volunteer Odyssey alumnus
Volunteer Odyssey will announce the participants on Monday, July 21
While the week is supported by the donation by Chicken of the Sea, applicants are asked to "pay it forward" and fundraise during their Volunteer Odyssey week.
To Apply:
Applications now through July 11th:
https://www.surveymonkey.com/s/Odyssey_Forward
Questions:
Email us: info@volunteerodyssey.com