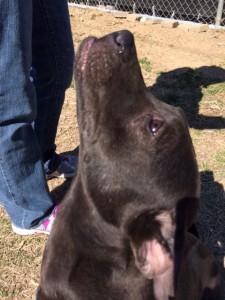 "Woof, woof," and "meow, meow" is what you hear when you are at the Humane Society.  Those are sounds of "please find me a nice home to go to" – in animal speak of course.  I love being around animals.  I truly believe the saying, "a dog is a man's best friend," at times.  Animals can bring a calming presence into someone's life.  Just simply petting a dog or cat can reduce a person's stress level.  My mom use to say she liked our dog best because the dog didn't talk back and loved her unconditionally.   If you are looking to adopt a dog or cat the Humane Society is the place to go.  The Humane Society not only offers adoptions, they also take in dogs and cats that have been injured or abused.  By taking in animals that have been injured or abused, they can help rehabilitate them and make them healthy so that they can be adoption ready.  Another service they offer is called Project Stop which is only offered to people who are on government assistance that have a pet that needs to be spayed or neutered.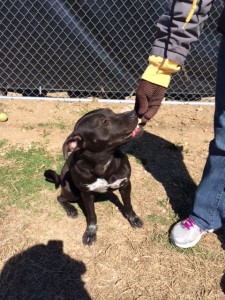 At the Humane Society, I got to meet with Katie.  She showed me around the facility and told me what goes on in each area.  While I was there, I got to see where the volunteers take the dogs out on a leash and then play with them in fenced-in areas.  To help Katie with the adoption process for dogs, each dog has to have a great bio so that people can adopt them.  I got to meet some of the dogs and learn their personalities by watching them play, run around, chase after the ball, and give them lots of love.  I also got to meet Matt who talked to me about the Project Stop.  He had me check voicemails and return calls to make sure that people wanted their dog or cat spayed or neutered.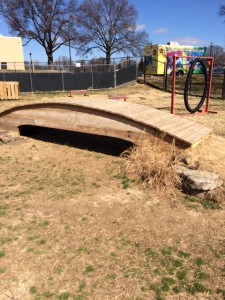 These task may seem small but, every little bit of help is always greatly appreciated.  Organizations like the Humane Society could always use the help; it just means making that effort to make a difference. If you need a lovable creature in your life, go and adopt today.  Not only will it be life changing for the dog or cat, this experience will be life changing for you, too.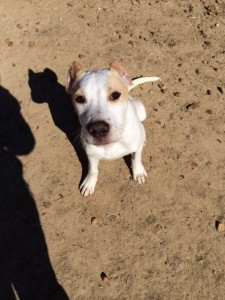 Thank you for reading! I'm searching for a job where I can merge my enthusiasm for our community, my compassionate nature and desire to make a difference.  With my education and experience, I want to bring a positive attitude ministering to high school students, college-aged students and families. . If you know of a great fit, please send it our way: 
jobleads@volunteerodyssey.com
 or
bhayes686@gmail.com
—————————————————————————————————————————————————
If you like our work, please consider making a 
contribution
 to keep it going!
——————————————————————————————————————————————————
——————————————————————————————————————————————————